Holidays are such an amazing time to give gifts to kids but it can be hard sometimes to come up with great gifts for my seven year old girl. The magic and excitement, and everyone wants to see their kid's eyes light up when they open Christmas gifts.
Our family is fortunate enough to be able to give with a grateful heart both to each other, our family and friends, and within our community. But sometimes finding that gift isn't so easy. I try hard to make sure I find items for my kid that spark play, are fun, and bring in a lot of imagination!
Whether you're looking for a gift for your own kid, family, or friends you're sure to find a fun idea on this ultimate holiday gift guide.
2019 Holiday Gift Guide For Six, Seven, Eight and Nine Year Olds
*Thank you to the companies who work with us to share these gift ideas with you. All opinions are our own. This post may contain affiliate links to products we love. See our affiliate policy here.
I've put together some of my top picks of gifts kids will love. You're sure to find a pick or two that will make your kids grin this holiday season and spark their creativity.
You can see all these ideas on Amazon in one place PLUS more great gift ideas in my Amazon Storefront here!
Holiday Gift Guide For Kids
Find a magical gift for your six, seven, eight or nine year old! This gift guide is a list of some of our favorite ideas that kids will love for the holidays.
Do you have any great gift ideas for 6-10 year olds? Tell us what you're buying for gifts for your kid this year down in the comments so we all have a few more ideas!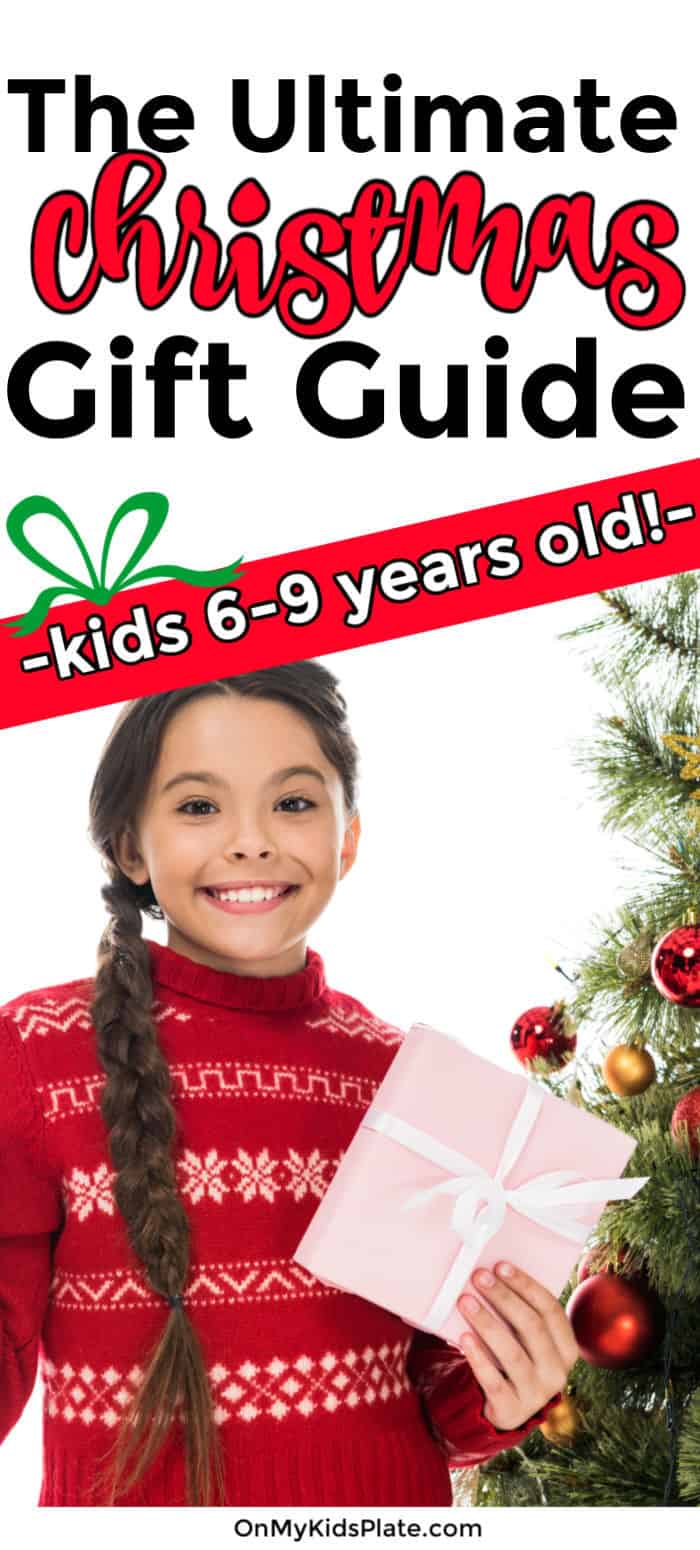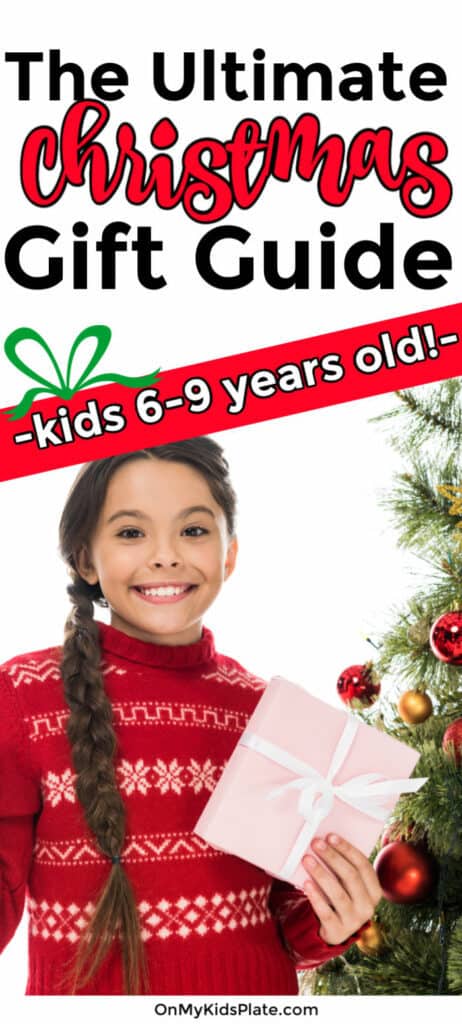 More Holiday Ideas You Will Love
Printable Santa Lunchbox Jokes (Free!) – Great for adding to small gifts and goodie bags too!
53 Hilarious Christmas Jokes For Kids
Santa And Elf Clementine Snack- Free Printable makes these super fast! Easy school or class treat!