Hi there, looking for some meal and snack inspiration and maybe a few laughs along the way? You've come to the right place! On My Kids Plate is all about quick meals, fresh ideas and creative inspiration that help you and your family live better.
Stop Mealtime Battles
Are you having battles at the dinner table? I have, and I didn't want to either! But together we can keep from getting frustrated and try some new ideas. Let's get creative in the kitchen with ideas that are quick or fun, and sometimes even are both! You'll also find reviews for products that will help make your life easier, so you can spend more time making memories in the kitchen or around the table. It's way more fun to be giving hugs then having food battles anyways.
Are you in my Facebook group! On My Kids Plate- Recipe and Idea Share For Picky Eaters.
Feed Your Family Well And Have Fun
When it comes to nutrition and kids, let's walk the middle line. As a parent, most of us want to encourage our kids to eat more veggies and fruits? That feels like the biggest battle some days. Yet sometimes we also want to let go and have a little fun! You'll find that same idea echoed throughout  On My Kids Plate where many ideas do feature veggies and fruits, but with a few fun treats thrown in too.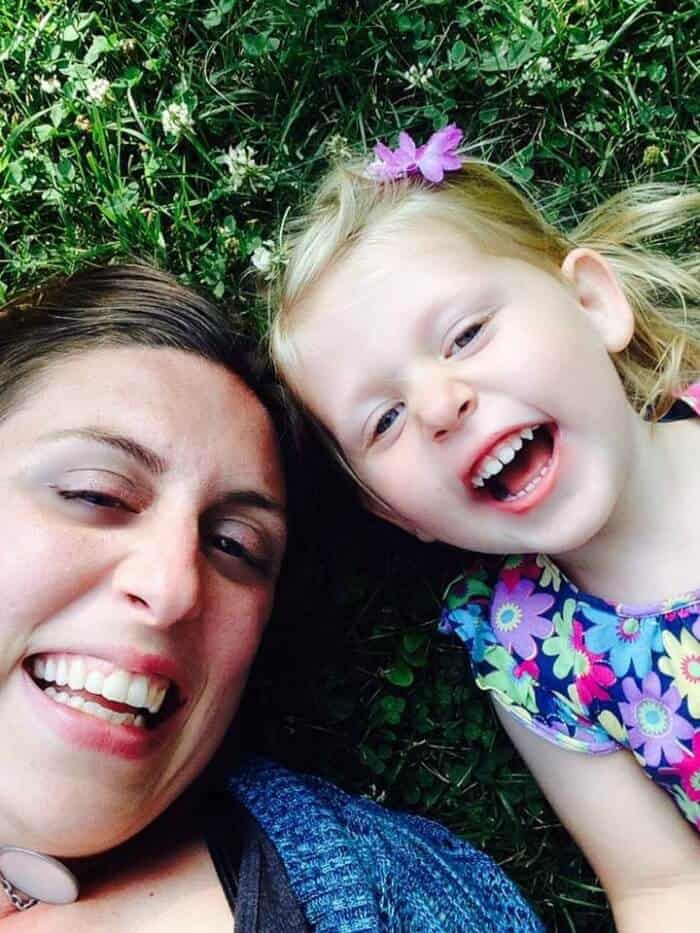 So take a look around and you're sure to find ideas that inspire you to bring a little fun and tasty bites to your table!