Hi there, looking for some meal and snack inspiration and maybe a few laughs along the way? You've come to the right place! On My Kids Plate is all about quick meals, fresh ideas and creative inspiration that help you and your family live better.
Stop Mealtime Battles
Are you having battles at the dinner table? I have, and I didn't want to either! But together we can keep from getting frustrated and try some new ideas. Let's get creative in the kitchen with ideas that are quick or fun, and sometimes even are both! You'll also find reviews for products that will help make your life easier, so you can spend more time making memories in the kitchen or around the table. It's way more fun to be giving hugs then having food battles anyways.
Are you in my Facebook group! On My Kids Plate- Recipe and Idea Share For Picky Eaters.
Feed Your Family Well And Have Fun
When it comes to nutrition and kids, let's walk the middle line. As a parent, most of us want to encourage our kids to eat more veggies and fruits? That feels like the biggest battle some days. Yet sometimes we also want to let go and have a little fun! You'll find that same idea echoed throughout  On My Kids Plate where many ideas do feature veggies and fruits, but with a few fun treats thrown in too.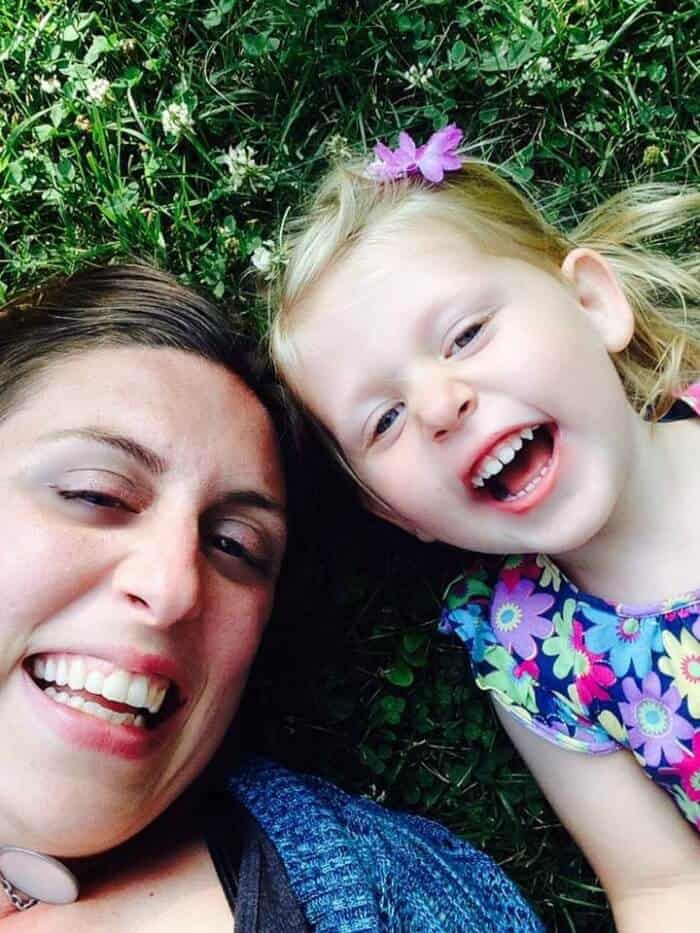 So take a look around and you're sure to find ideas that inspire you to bring a little fun and tasty bites to your table! You can find some of my latest posts, as well as product recommendations here.
Media And Notable Features
Podcast Features
About Kristy Richardson: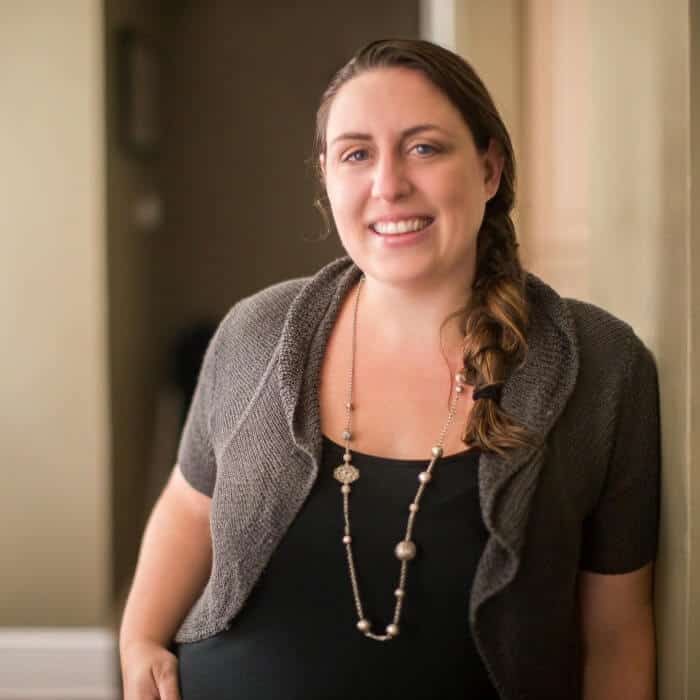 Hi there, I'm Kristy. I am married to the love of my life and have a daughter who has just turned seven.
We live currently in Toledo, Ohio but have moved around a bit, living both in Montreal, Canada and Atlanta, Georgia as a family. Phew, if a family can survive moving from blistering heat to freezing cold, you know we are going to stick together.
I started On My Kid's Plate originally as an Instagram project where I shared many of my daughter's meals. She went through a huge picky eating phase and I was determined to make sure I was providing both balanced family meals and variety.
Now I provide my best family recipes and snack ideas along with picky eating and parenting support for parents.
I lean towards natural and cleaner living when possible. I also regularly research ways to live together as a healthy family. I like to share natural living ideas and research I find- as well as I'm just beginning to share our journey towards living cleaner as a family. I hope it will help inspire others.
I share a lot of humor about the ups and downs of being a parent because let's face it that's real life. Couldn't we all use a laugh when we can't think straight and the kids are losing their minds? Yeah, here too. So we might as well have a sense of humor together.
I practice many of the ideas with my daughter of positive parenting. I feel strongly about encouraging reading, play and education. I also strive every day for balance as a mom. Some days are easier than others! Before On My Kid's Plate, I worked with kids as an educator and director in both Science and Natural History museums.
I so look forward to sharing more with you and helping your family eat well and laugh often.
For Media Inquiries, Brand Partnerships, Or All Other Questions-
Contact me directly at [email protected]