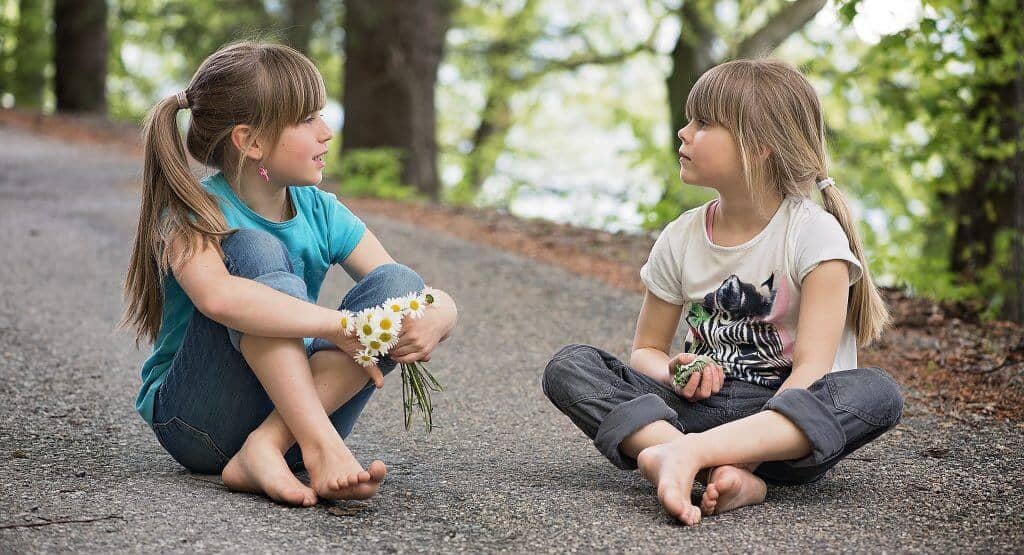 Let's chat about what happens here at On My Kids Plate! That way you can understand a little bit more of what is happening when I suggest a product or service and how it works!
Copyright
Our Intellectual Property and Copyright
We love to see people sharing our ideas but require a link back for credit. All images are copyright to On My Kids Plate LLC.  Bloggers and websites may use one image in a roundup or as a feature (and in one collage style image) with a link back for credit for all food/recipe, craft or activity photos only. If you are unsure, contact us at [email protected]
Intellectual Property and Copyright Hosted On This Site
We respect the intellectual property of others, and we ask you to do the same. If you or any user of this site believes its copyright, trademark or other property rights have been infringed by a posting on this site, you or the user should send correspondence to [email protected] (as identified below) immediately. To be effective  you must include:
a. A physical or electronic signature of a person authorized to act on behalf of the owner of an exclusive right that is allegedly infringed;
b. Identification of the copyrighted work claimed to have been infringed;
c Information reasonably sufficient to permit us to contact the complaining party, such as address, telephone number and, if available, an electronic mail address at which the complaining party may be contacted;
d. Identification of the material that is claimed to be infringing or to be subject to infringing activity and that is to be removed and information reasonably sufficient to permit us to locate the materials, preferably the information should include the URL and date on which the material was displayed;
e. A statement that the complaining party has a good faith belief that use of the material in the manner complained of is not authorized by the copyright owner, agent, or the law; and
f. A statement that the information in the notification is accurate and, under penalty of perjury, that the complaining party is authorized to act on behalf of the owner of an exclusive right that is allegedly infringing.
Pursuit to the Digital Millennium Copyright Act, 17 U.S.C. Sec. 512(c), our Designated Agent for Notice of claims of copyright infringement can be reached as indicated below. Service of repeat infringers of copyright or of users about whom repeat claims of copyright infringement are received will be terminated.
contact: [email protected]
Disclosure and Paid Advertising Policy
• This blog accepts forms of cash advertising, sponsorship, paid insertions or other forms of compensation. I also do make money via affiliate links, where I receive a small commission on items at no cost to you if you choose to purchase.
• I find it impossible to promote items I don't like, therefore if I am recommending a product it is because I truly like it and think it might be a worthwhile time or money investment. If I don't like something you will either know about it because I say something, or I simply won't mention the product at all. I don't write fake reviews so I'm not going to pretend to love something when in actuality I think it's the worst thing ever, mainly because I'm a good human being who generally likes to help people. That doesn't mean we won't have differing opinions, but know that I stand behind products I recommend.
• Sponsored posts are those posts where someone is paying me to write about a specific topic. If I ever run one it will be clearly marked as being paid content. I only take sponsored posts from products I love and use.
• This blog abides by word of mouth marketing standards. We believe in honesty of relationship, opinion and identity. That means hey I like you, I'll give you my honest opinion of who I am and what I think. If I make a mistake or change my opinion? I'll say so.
• The views and opinions expressed on this blog are mine, except when written by a contributor which are always clearly noted.
• This blog does not contain any content which might present a conflict of interest.
Amazon Services Associates Program Disclosure
Kristy Richardson is a participant in the Amazon Services LLC Associates Program, an affiliate advertising program designed to provide a means for sites to earn advertising fees by advertising and linking onmykidsplate.com to amazon.com.
This blog is written and edited by me, Kristy Richardson. We also feature contributors, whose work is noted. If you have any questions, feel free to contact me by email at [email protected] Feel free to drop me a note, I'm on the other end of that email. 🙂