Hey there! Here's where you will find links to my recipes, great products for lunches and snacks, and other fun ideas
Find my lunchbox picks and all my favorite products in my Amazon store here!
Click the links below for recipes and More
These recipes and ideas are featured on my Instagram feed
How To Make A Turkey Shaped Veggie Dip Platter
---
Thanksgiving Free Printable Lunchbox Jokes
---
47+ Silly Thanksgiving Jokes For Kids- 
The Ultimate Dad Joke List!

---
The Very Best Homemade Trail Mix (Made 3 ways!)
---
Instant Pot Pork Tenderloin With A Honey Balsamic Sauce
---
Mini Banana Chocolate Chip Muffins
---
Fluffy Dairy Free Almond Milk Pancakes
---
Cold Buster Easy Chicken Noodle Soup
---
Delicious Clementine Muffins Recipe
---
Easy Mini Cornbread Muffins
---
How To Make Sausage In The Instant Pot
---
Where can I buy your Lunchboxes, Snacks and Gear Recommendations!
Check out all my favorite lunchbox gear, snacks and products in my Amazon influencer store!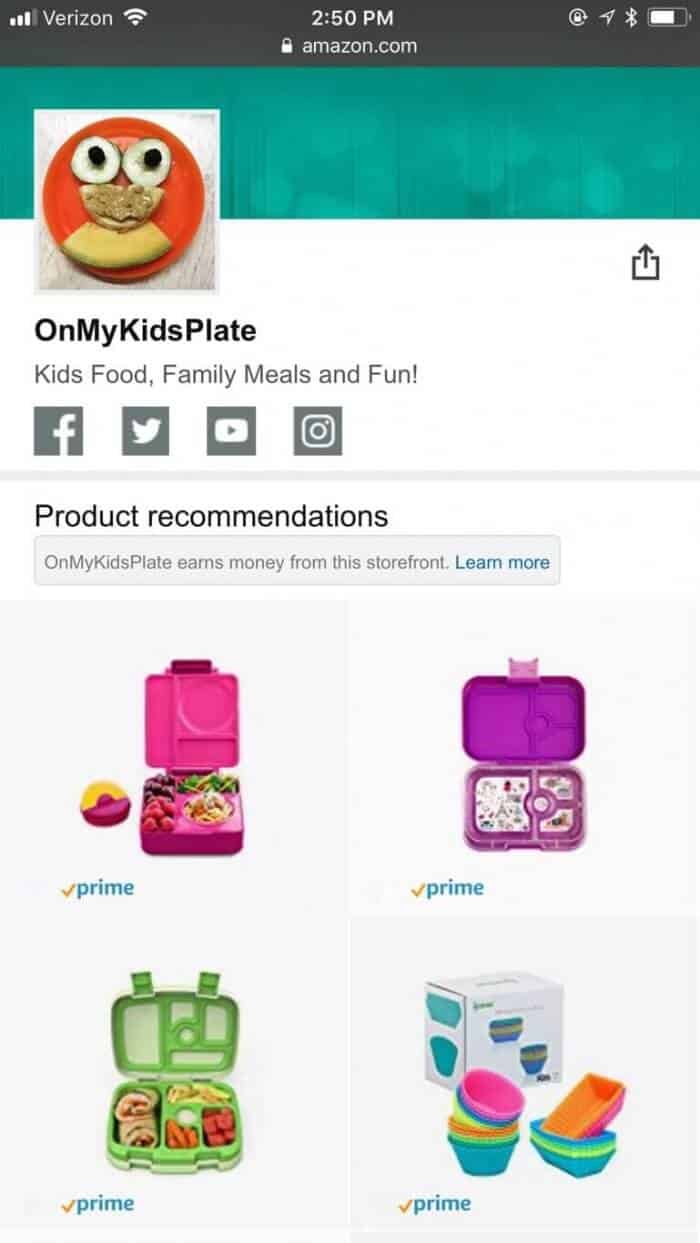 More Recipes And Ideas!!
---
12 Picture Books Guaranteed To Help A Picky Eater
---
Chocolate Chip Energy Bites
---
Pear Donuts Snack
---
Trying to get your kids in the kitchen? You've got to check out The Ultimate Kid's Cookbook!